Tourist Information
Uda-Midokoro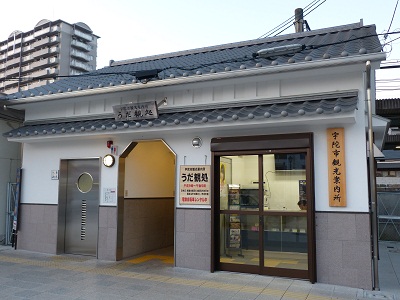 2427 Hagihara, Haibara, Uda 633-0253
TEL: 0745-88-9049
Opening hours: 9:00 a.m. – 5:00 p.m.
This facility has: tourist guide maps, rental bikes, restroom
Location
Uda-Midokoro is located at the south exit of Kintetsu Haibara Station.
Roadside Station
Uda-ji Ouda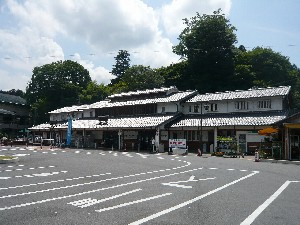 714-1 Hiroo, Ouda, Uda 633-2164
TEL: 0745-83-0051
Opening hours: 9:00 a.m. – 7:00 p.m. (The restaurant closes at 6:00 p.m.)
The following is available for use: restaurant, restroom, foot bath, rental bikes, locally grown items, souvenirs, tourist guide map
Location
Uda-ji Muro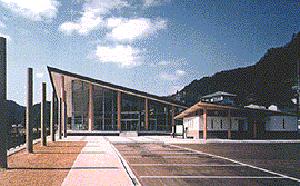 3176-1, Sanbonmatsu, Muro, Uda 633-0317
TEL: 0745-97-2200
Opening hours: 9:00a.m. – 6:00 p.m.
Closed during New Year's Holiday.
The following is available for use: restaurant, restroom, rental bikes, locally grown items, souvenirs, tourist guide map
Location